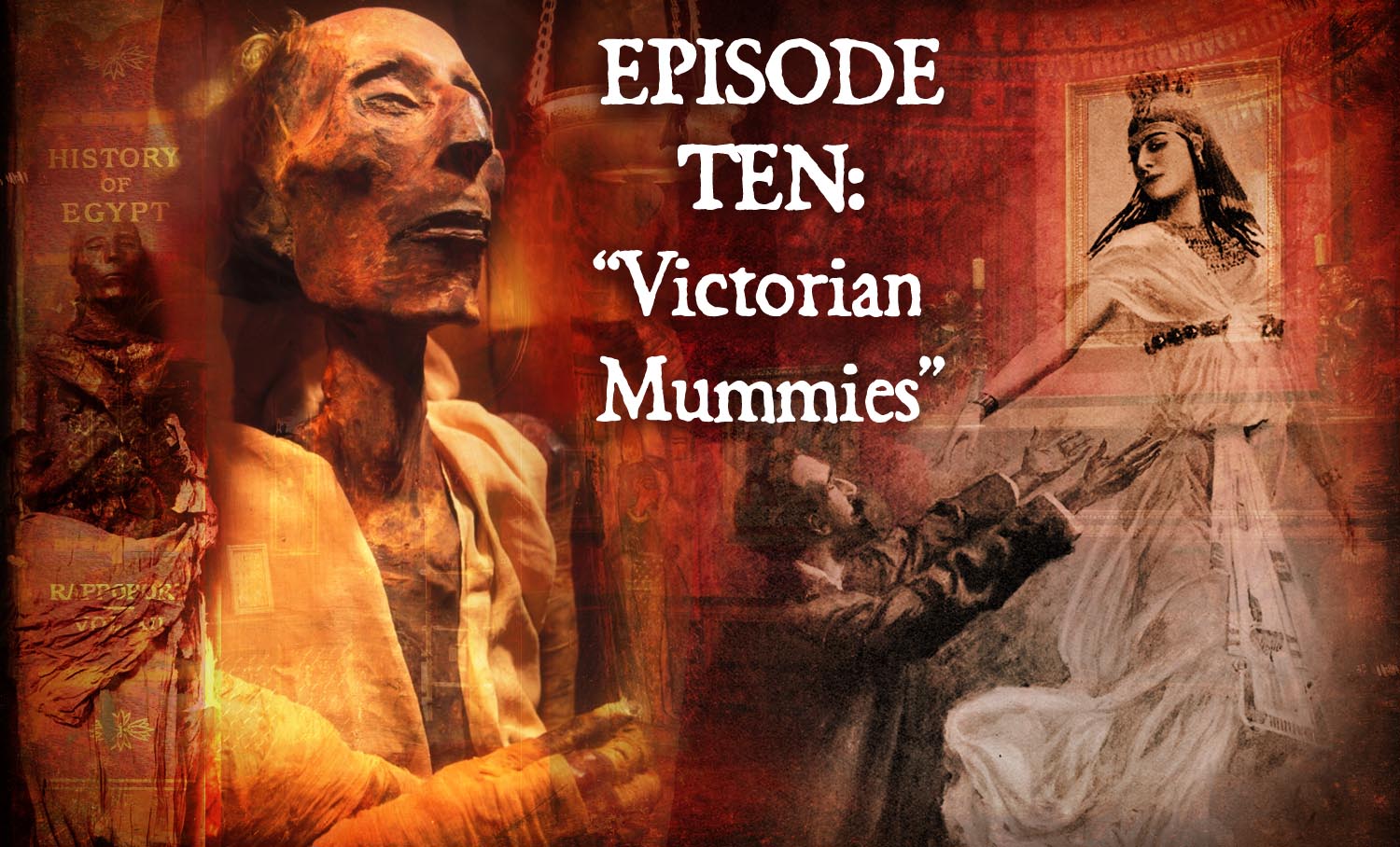 Episode 10: Victorian Mummies
Podcast: Play in new window | Download (Duration: 53:30 — 98.0MB)
Subscribe: Apple Podcasts | Google Podcasts | Spotify | Android | Stitcher | Podchaser | Email | RSS | More
This time round we explore the way in which the death-obsessed Victorians fetishized the equally death-obsessed Egyptians, creating a number of gothic mummy tales, which often veer into storylines that are almost necrophilic.
To begin we have a look at how the Victorians interacted with mummies as artifacts.  We hear an 1899 story from Philadelphia's The Times making clear that the demand for mummies as displays for educational institutions and even as curios for private homes of the well-to-do, was so great that entrepreneurial types in Egypt came up with  rather unsavory ways of meeting the needs of the market.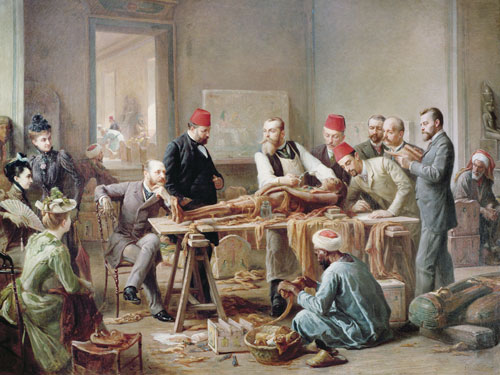 We discuss Thomas Pettigrew and his promotion, not only of "mummy unwrapping" parties in the 1830s and '40s, but also of the "miracle" of germinating seeds or "mummy wheat" allegedly found in ancient tombs.  A peculiar story of a Scottish duke and his morbid preoccupation with Pettigrew's mummy ballyhoo should also be of interest to listeners.
Wilkinson narrates a first-person experience of a mummy unwrapping during a thunderstorm penned by French RomanticThéophile Gautier, author of a number of mummy stories himself.  His short, supernatural story, "The Mummy's Foot," is the first of several included in this episode that connect grotesque mummified remains (a foot in this case) with a rather comely, female love interest.  One likely explanation for this tendency is offered via a short side-trip to French Orientalist art and Victorian pornography.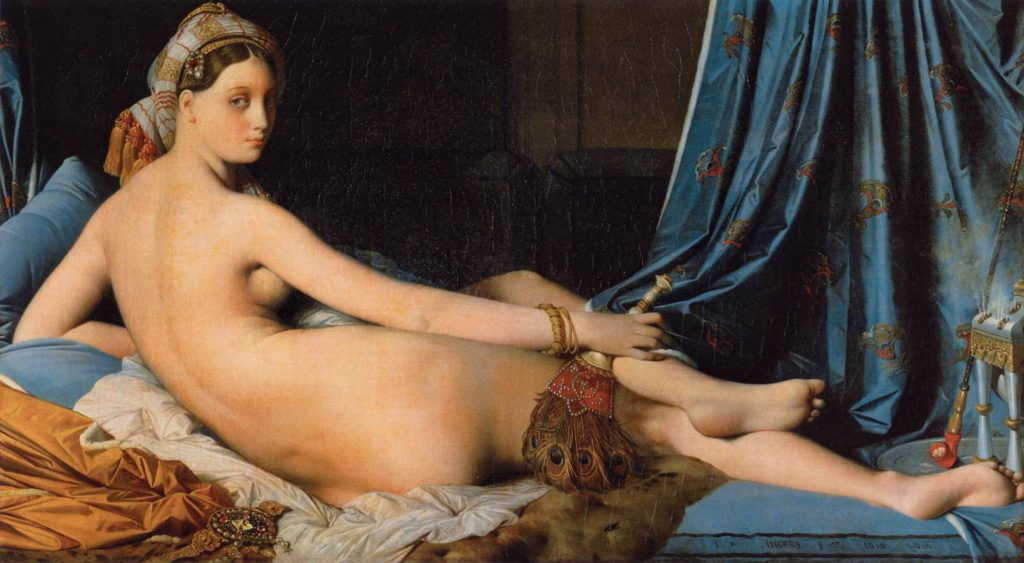 Next we explore The Jewel of Seven Stars, written in 1903 by Bram Stoker.  This one also centers upon a regal Egyptian female (a queen and "sorceress") who is missing an appendage — a hand in this case, which is wearing a ring with the valuable, titular "jewel."  The "seven stars," we learn, wre lamps from the mummy's tomb, which are to be used in an occult experiment to raise the spirit of the ancient queen.  A mummified cat — much like the one recently gifted to the Bone & Sickle Library by Paul Koudounaris — also plays an interesting role in the story.  Wilkinson narrates another strangely eroticized unwrapping scene from the novel, and there are snippets from the surprising number of films adapted from this previously neglected work.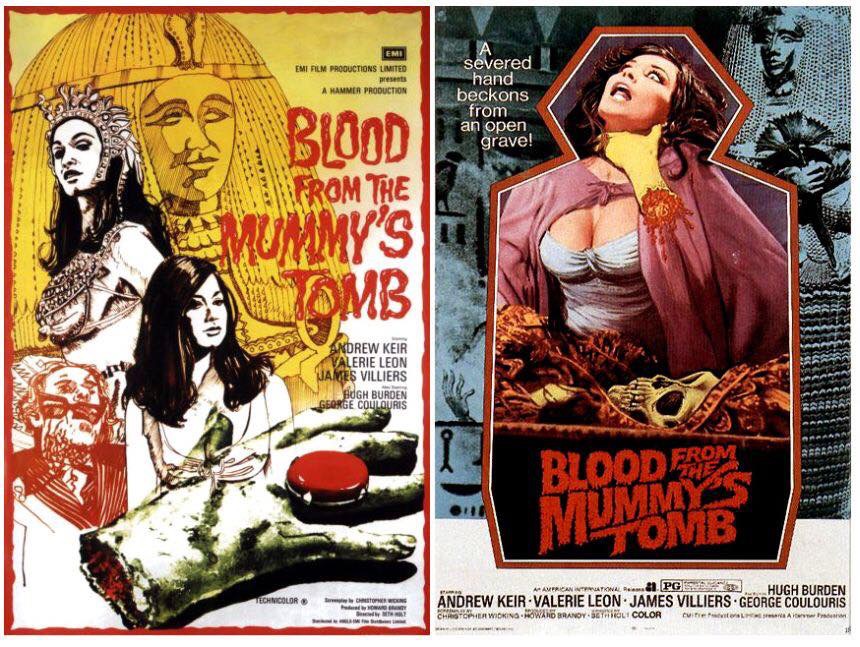 Then we're off to the manly adventure-world of H. Rider Haggard who once delighted British audiences with tales of stiff-lipped men taming the Empire — and occasionally venturing into lost subterranean worlds, as in the novel She, which we discuss as another case related to the "seductive mummy" trope.  Haggard's stories generally, have more in common, perhaps, with the Indiana Jones model, but She crosses some paths with horror and science fiction, and was adapted for film by both Merian C. Cooper (director of the original King Kong) and British Lion (with Peter Cushing and Christopher Lee).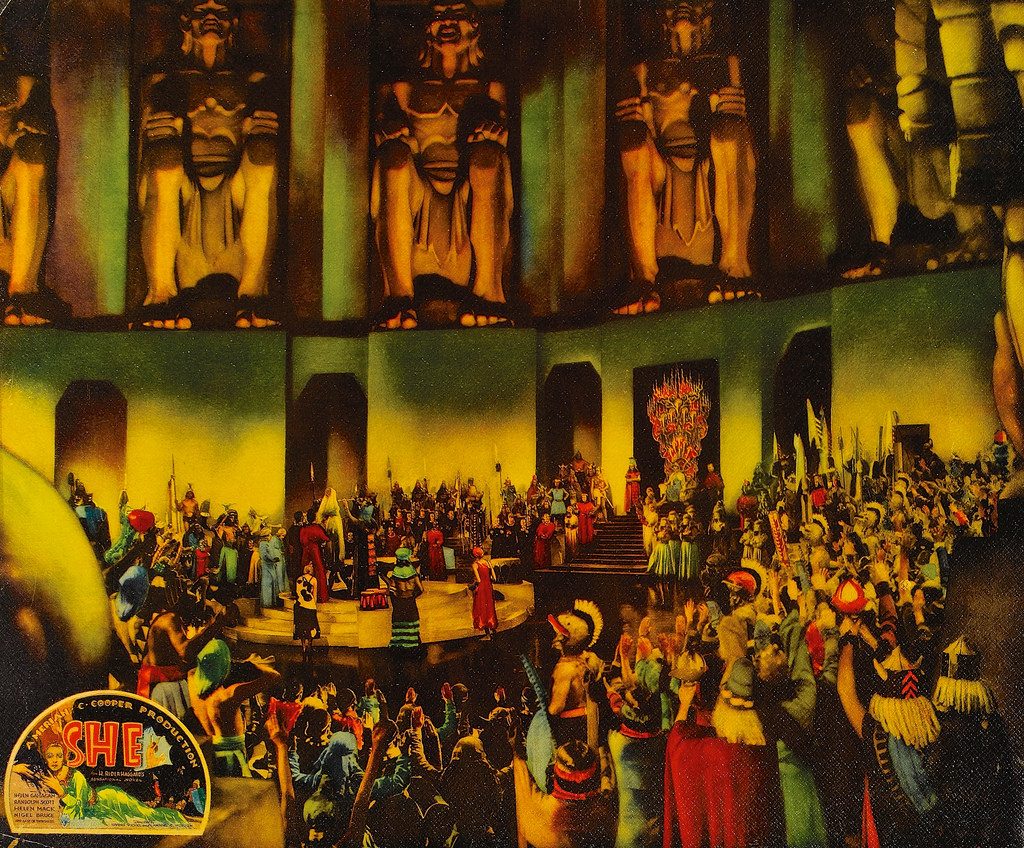 A fair bit of the show is devoted to Arthur Conan Doyle's  interest in mummies, both as fictional devices and in real life.  Doyle believed both in the much disputed curse upon Howard Carter's King Tut outing and another case, the "Ingram mummy," which happens to also have wound its way into the folklore of The Titanic.
Doyle never signed on as a member, but did attend some meetings of the Hermetic Order of the Golden Dawn, an occult organization popular in Edwardian literary circles and named for Hermes, more or less a Greek version of the Egyptian Thoth. We have a look at how this occult body, and many others, were influenced by Egyptian mythology and how a French novel from 1731 purporting to be the text of a newly translated papyrus shaped their ritual structure.  Connections between Egypt, the Tarot, Crowley, and his religion of Thelema are also briefly discussed.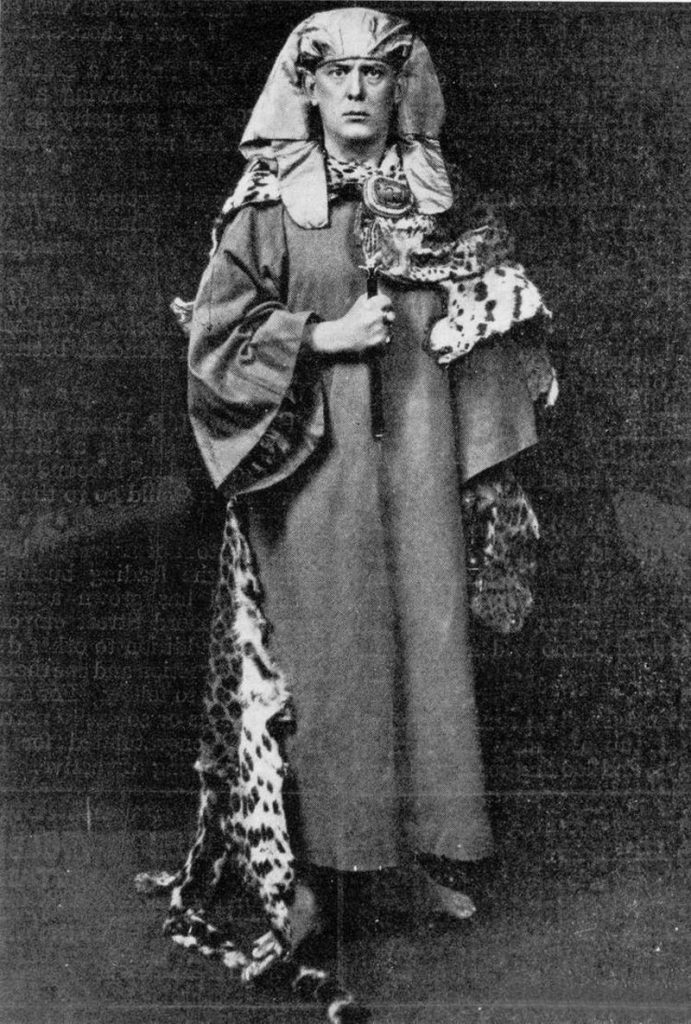 Lots of missing mummy appendages in this episode!  The self-described "seer" and palmist going by the name "Cheiro" brings us another tale of a cursed mummy's hand he supposedly kept in a wall safe for decades.  He, like Doyle, also had some things to say about the Tut curse, lessons learned supposedly from a dramatic incident with this mummy's hand.
Rising to fame in turn-of-the-century Britain, Cheiro migrated to Hollywood, where his later years were spent telling fortunes of the film stars of the 1920s and 30s, and where the idea of the cinematic mummy tale was first developed.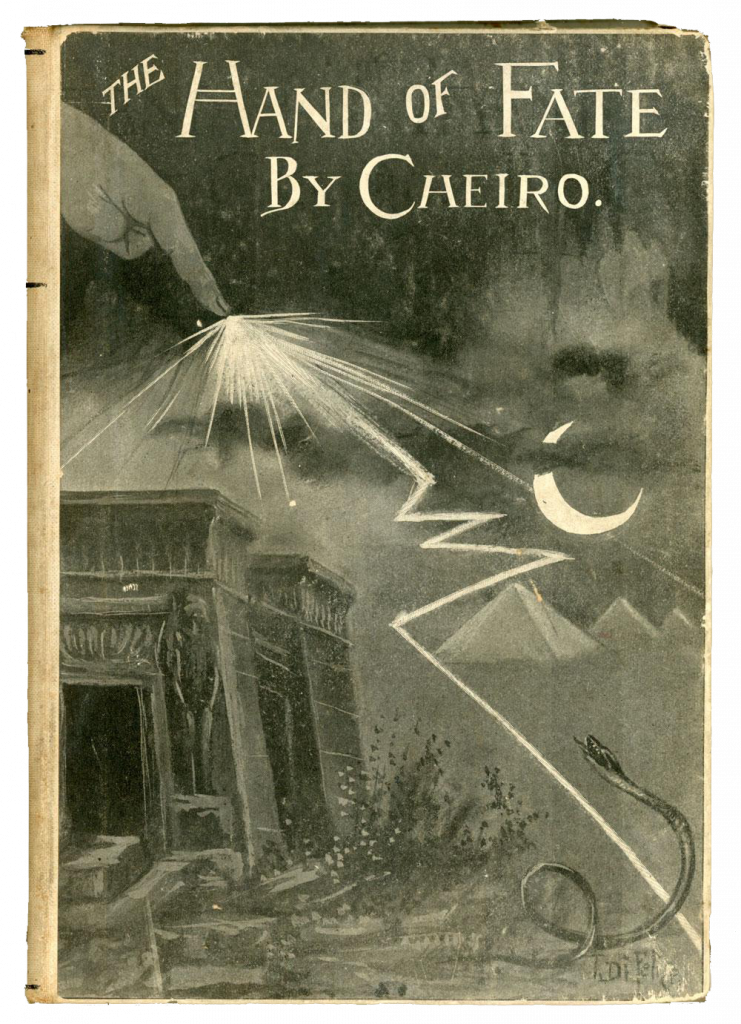 Having provided some background in the curse legends and literary mummy tales of Victorian and Edwardian era, we look at ways in which Doyle's stories, particularly "Lot 249" might have been an influence on the Boris Karloff  film The Mummy from 1932 as well as mummy films of the 1940s through 1960s. A few stray examples from later years are also included.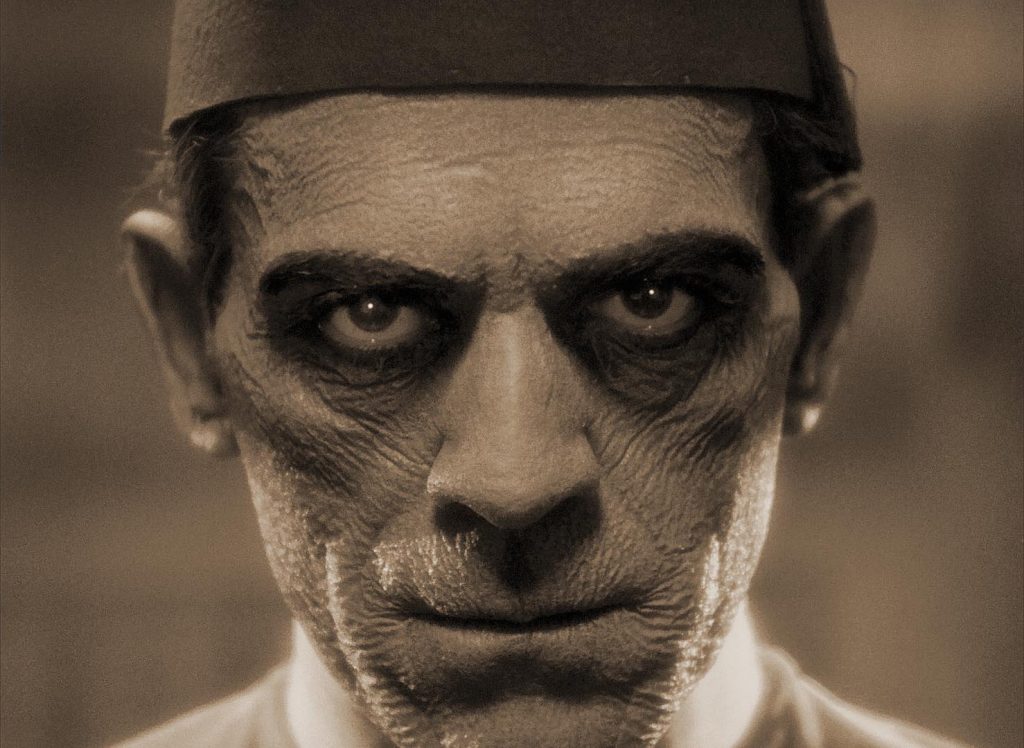 Snippets of two old, Egyptian themed recordings were used in the episode Esther Walker's "Sahara" from 1919 and "Old King Tut" by Billy Jones and Ernest Hare from 1923.
---
LISTENER NOTE: Episode Ten is an extra-long deluxe episode wrapping up our Spring-Summer season.  Wilkinson and I will be taking off September and returning in October with the folklore of the Fall-Winter season, Halloween, the Krampus, and more.  We suggest you check back here, or even better, subscribe, so you know when we're back.