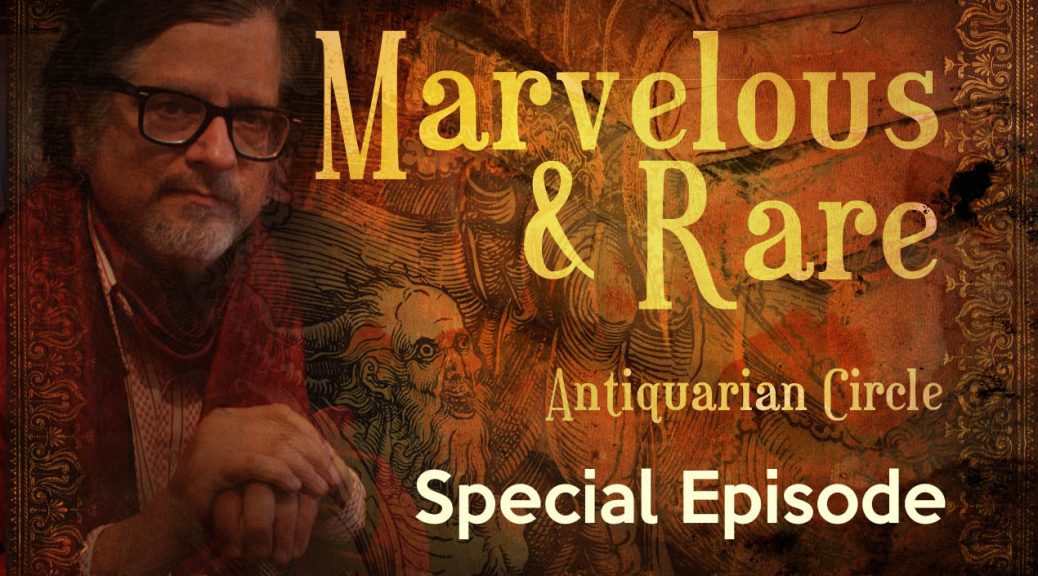 Marvelous and Rare III
Marvelous and Rare III
Podcast: Play in new window | Download (Duration: 21:19 — 24.4MB)
Subscribe: Apple Podcasts | Google Podcasts | Spotify | Android | Stitcher | Podchaser | Email | RSS | More
Duties in the library unfortunately prevent us from presenting a regular episode at this time, but to fill the gap, we're offering listeners a taste of the short bonus "Marvelous & Rare" episodes all our $4-and-up Patreon subscribers hear every month (sort of antiquarian version of Ripley's Believe It Or Not).
If you'd like to hear more in this format, another sample was released to regular listeners in  September 2020 and there are around a dozen more available to those who join us on Patreon.
We'll be back in October with a longer, traditional Bone and Sickle Episode (as well as a Halloween show).