Bone & Sickle Host Al Ridenour
Bone & Sickle Host Al Ridenour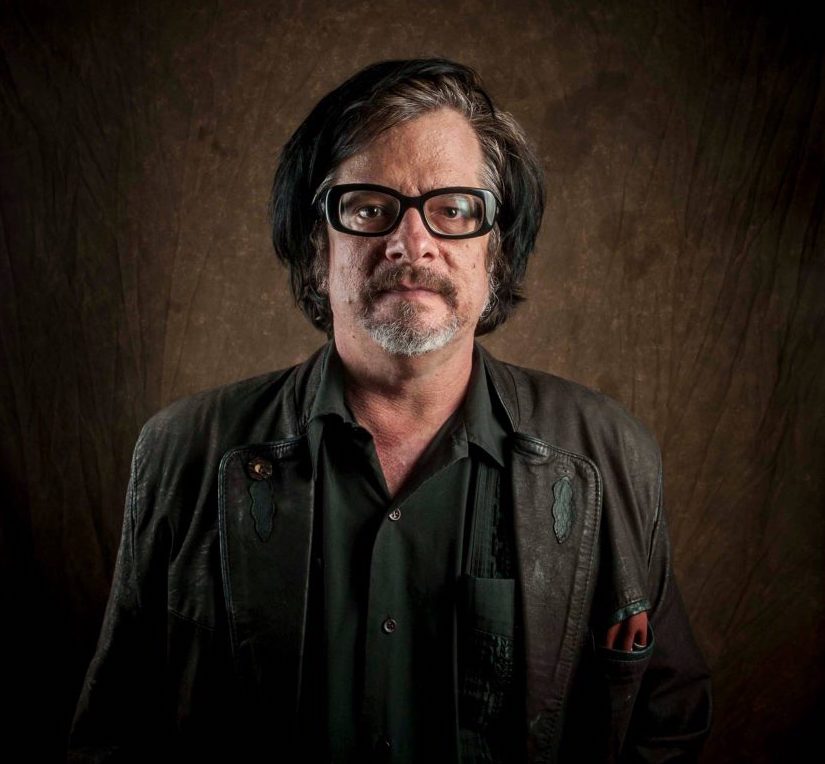 A Necessary Confession
Sad to say, but your host, Al Ridenour, is prone to dramatic self-fictionalizing.  He does not truly live in a remote country manor house with grand library stuffed with rare occult treatises.
His passion for the horror genre, however, is very real, as is his eagerness to explore and seriously analyze its relationship with the folkloric realm. Throughout his life, Ridenour has eagerly embraced the weird and macabre, exploring his obsessions through a variety of creative modes and undertakings.
Ridenour is the writer, researcher, producer, and sound designer for each episode of Bone and Sickle podcast.
The Krampus
Since the 1990s, Ridenour has worked as a journalist, author, artist, animator, arts impresario, and smalltime cultural agitator (the last with the Cacophony Society under the nom de guerre, "Rev. Al.").  Most recently, with the enthusiastic reception of his 2016 book The Krampus and the Old, Dark Christmas, he has made a name for himself as the preeminent English-language expert on the folklore of the Krampus.
Now in its second printing, Ridenour's The Krampus was described by Dangerous Minds' Christopher Bickel as "the definitive work on Krampus," and a "must read," while LA Times' books critic Elizabeth Hand found the book "gleefully erudite," remarking that it "deserves to become a classic."
Ridenour's  research on the Krampus began in 2012, followed the next year by travels to Europe to observe traditional activities firsthand. Shortly thereafter, along with long-time friend Al Guerrero, he founded LA's annually ongoing Krampusfest and Krampuslauf, engaging both local and European performers for these annual events.
He has translated, produced and directed adaptations of traditional European Krampus plays, lectured on the Krampus at the International Goethe-Institut, The San Diego Art Institute, and the New Americans Museum.  He also crafts and sells Krampus masks and teaches workshops for those interested in making their own. In 2018, he was recruited by Geek Nation Tours as onboard consultant for tours of Austria and Germany focusing on Krampus events and traditions.
Other aspects of Ridenour's writing, art, and creative projects can be found on his website.