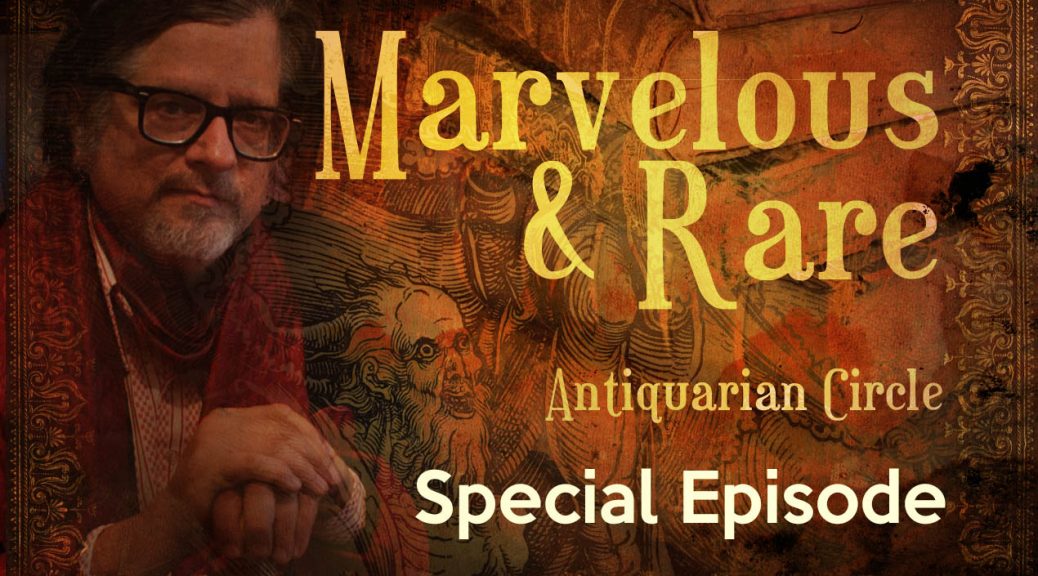 Marvelous and Rare II
Marvelous and Rare II
Podcast: Play in new window | Download (Duration: 19:31 — 22.3MB)
Subscribe: Apple Podcasts | Google Podcasts | Spotify | Android | Stitcher | Podchaser | Email | RSS | More
We're doing something different this time out.
As we are celebrating Bone and Sickle's third anniversary on April 30, we're taking a week or two off to rejuvenate and prepare new material for year four.
To fill the gap, we're offering listeners a sample of the short bonus episodes all our $4-and-up Patreon subscribers hear every month. If you'd like to hear more in this format, another sample episode was released to our wider audience in  September 2020.
We hope you enjoy this substitution, and if you do, might consider joining us on Patreon to hear more of the same.
We'll be back later in May with a traditional Bone and Sickle Episode.  Until then, happy May Day (and Walpurgisnacht) to you all!