Spirits Rising! October Shows!
Spirits Rising! October Shows!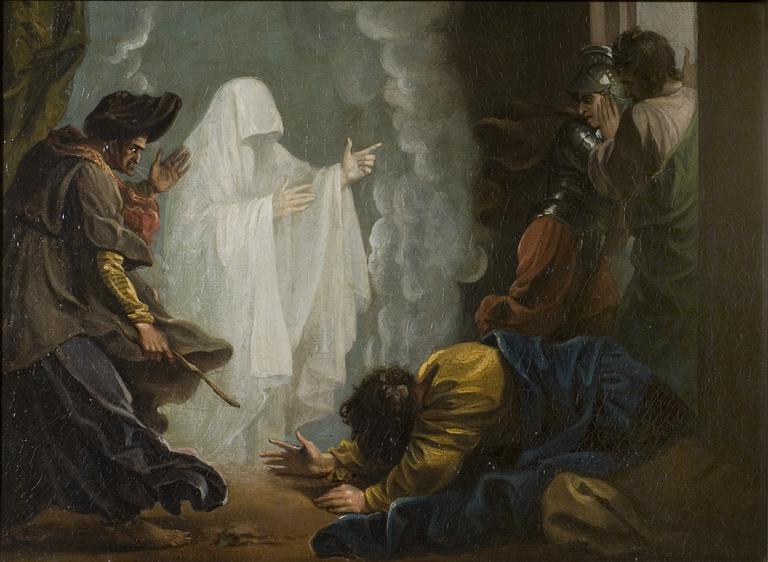 To thank you for all your patience through September, we're giving you THREE Bone & Sickle episodes for this Halloween month — all about speaking with the spirits of the dead.
Monday, October 8
EPISODE 11: THE DEAD SPEAK
Early Spiritualism. Ectoplasmic shenanigans. Vaudevillian seance shows. A "spirit machine.  Tricks of the trade and compromising positions. A ghostly dream and a grisly punishment.
Monday, October 15
EPISODE 12: SEANCES AND SCANDALS
Early 20th-century attempts to record spirit voices. Seance nudity and birthing an ectoplasmic egg. A stolen "spirit baby," and the murderous ghost of a Neanderthal.
EPISODE 11: ANCIENT RITES OF NECROMANCY 
Talking to the dead in antiquity. What turned "black magic" black? A Roman graveyard witch.  Walled up alive by a Greek ghost. Fresh blood and body parts. Figures in a mirror.