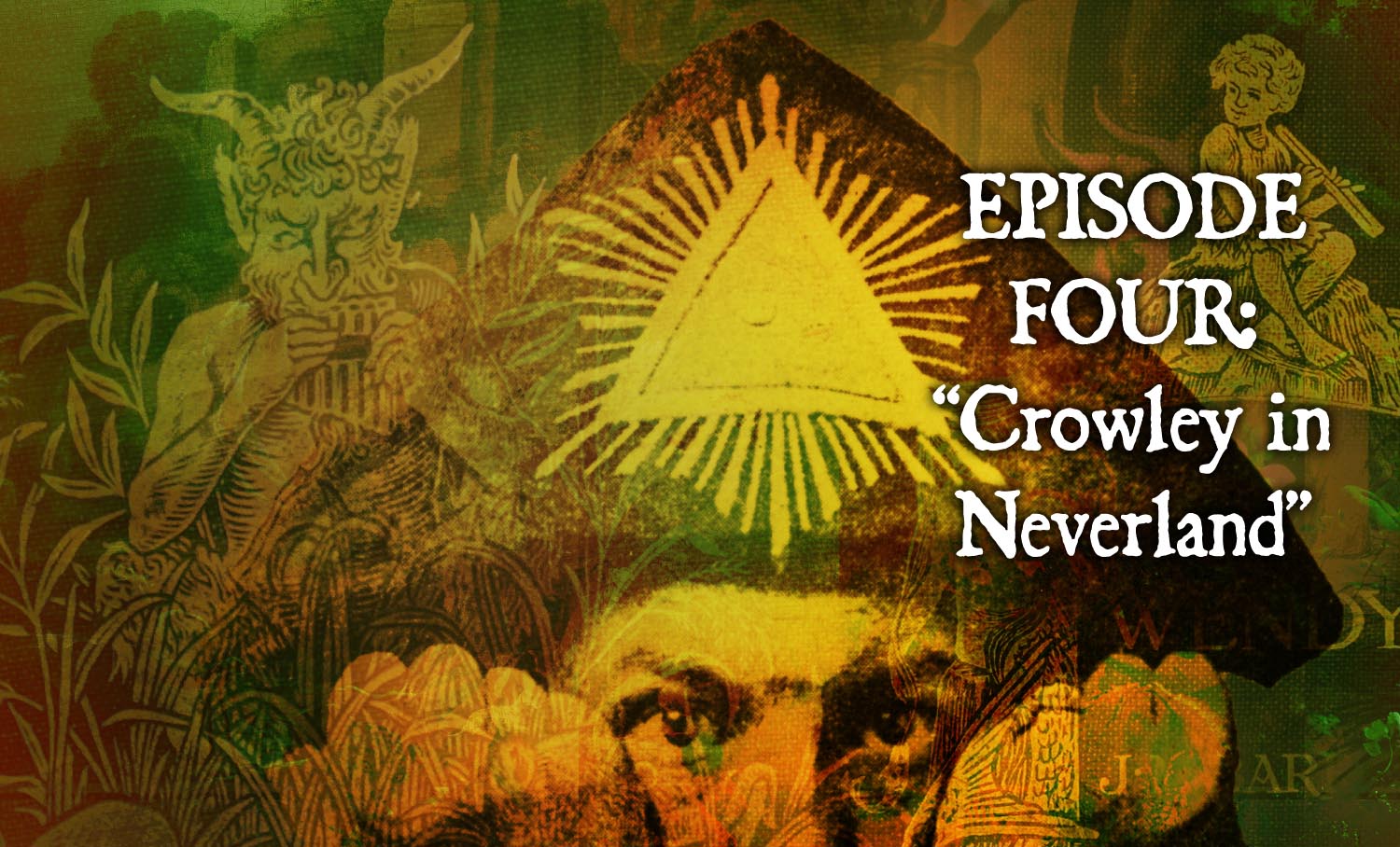 Episode 4: Crowley in Neverland
Podcast: Play in new window | Download (Duration: 38:03 — 34.8MB)
Subscribe: Apple Podcasts | Google Podcasts | Spotify | Android | Stitcher | Podchaser | Email | RSS | More
The devilish appearance of the Greek god Pan has fascinated artists, occultists, and others straying from the path for centuries.  This episode begins with some tales of Pan in his natural habitat of Arcadia, how the Greeks, and later Romans, saw him, and some of his central myths — what tragedy resulted in the creation of panpipes and what did that naughty "happy to see me" phallus signify?  And his much publicized death during the reign of Tiberius Caesar; what did that mean to the evolving Christian world?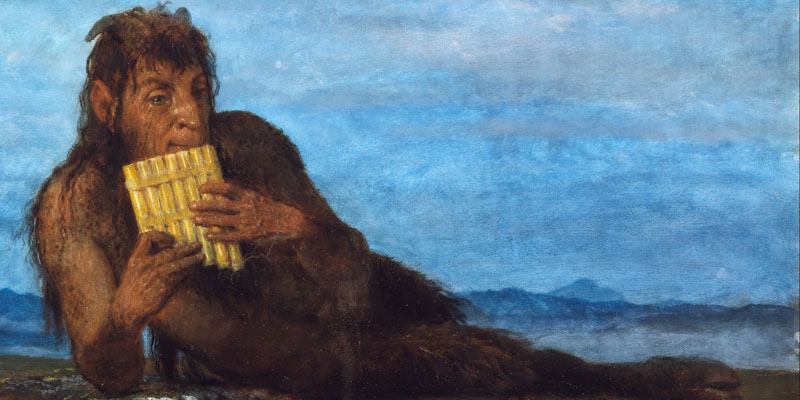 Like Mark Twain, said of his own demise, reports of Pan's death seem greatly exaggerated.
The Romantics embraced Pan as a symbol of a lost but harmonious pastoral past, while figures in the 19th-century Occult Revival began to celebrate him in a different way, one based, on similarities between Pan and the iconography of the Christian Devil.   Tracing the figure of Satan directly back to Pan, however, presents difficulties — including technical difficulties in this episode.  We apologize for any disruptions and are working to ensure that our production process in future offers more robust resistance to demonic influence.
The culture of the Victorian and Edwardian era was particularly obsessed with Pan.  A particularly sinister example of this would be found in Aleister Crowley, who declared his "Hymn to Pan" the  "most powerful enchantment ever written."  We learn its dark origins, a scandal it caused at the Great Beast's funeral, and even have a listen to a snippet — a rare and dramatic recording made in 1987  during aThelemic ceremony in which Pan is invoked using Crowley's text.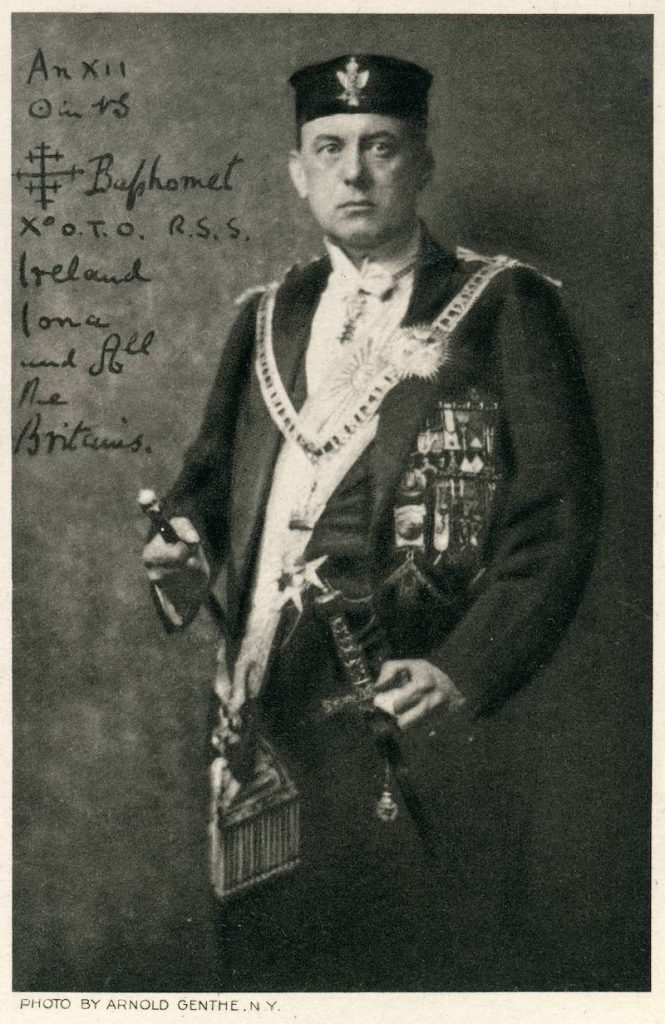 Also discussed is Pan's role in Wicca and his relationship/rivalry with Cernunnos and Herne the Hunter, as well as the influence individuals like the writer Margaret Murray and Wicca's grandaddy Gerald Gardner exercised on this.
We lighten up a bit with the story of the eccentric  "Priest of Pan" from the town of Millinocket, Maine, and how he made the news in 2016.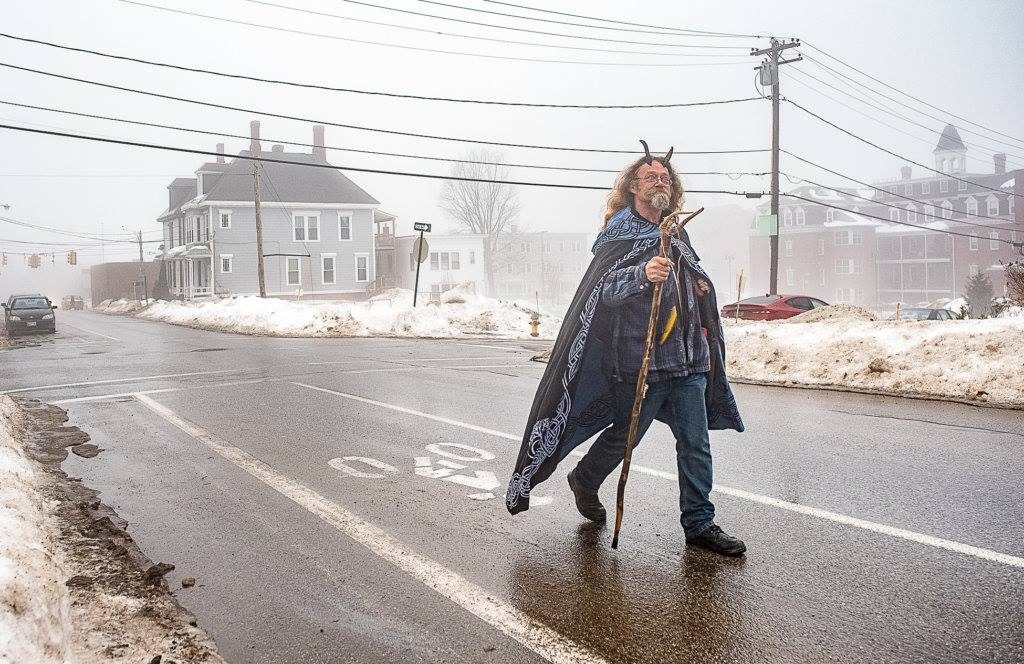 On the other side of Edwardian culture there were writers like J.M. Barrie, creator of Peter Pan and Kenneth Grahame (Wind in the Willows) who exhibited a more benign fascination with the the pagan god.  But even here, we trace some dark roots.
We'll also learn something of H.P. Lovecraft's childhood devotion to Pan and other Greek gods.  Somehow Lovecraft seems to hover around the fringes of this episode, and particularly the next.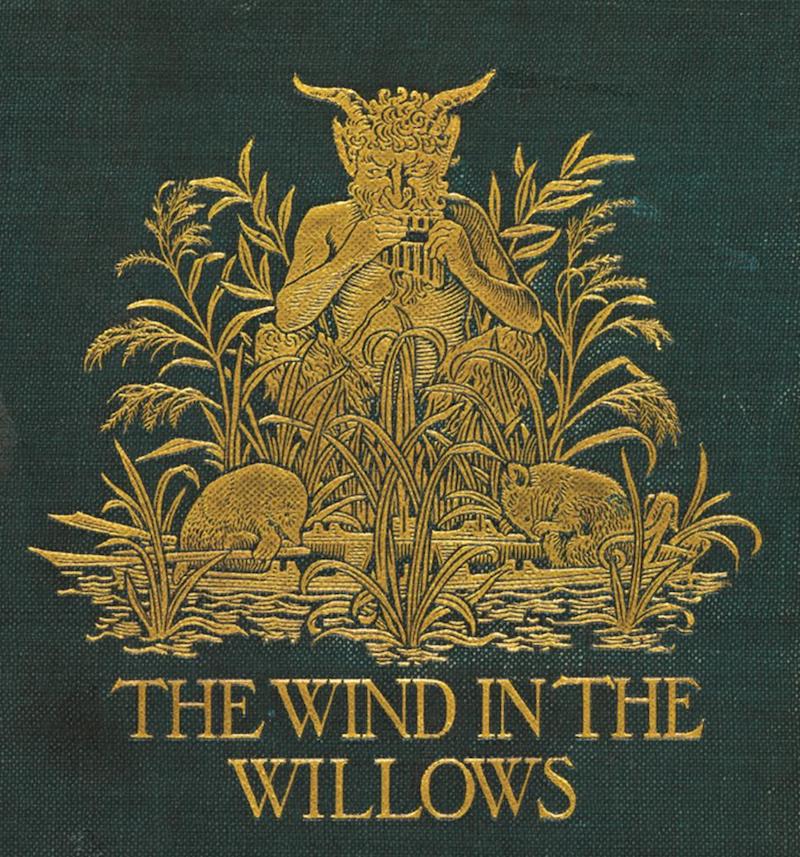 Finally we arrive in Neverland with a brief exploration of J.M. Barrie's Peter Pan, learning something of the troubled life of the author who gave birth to the character.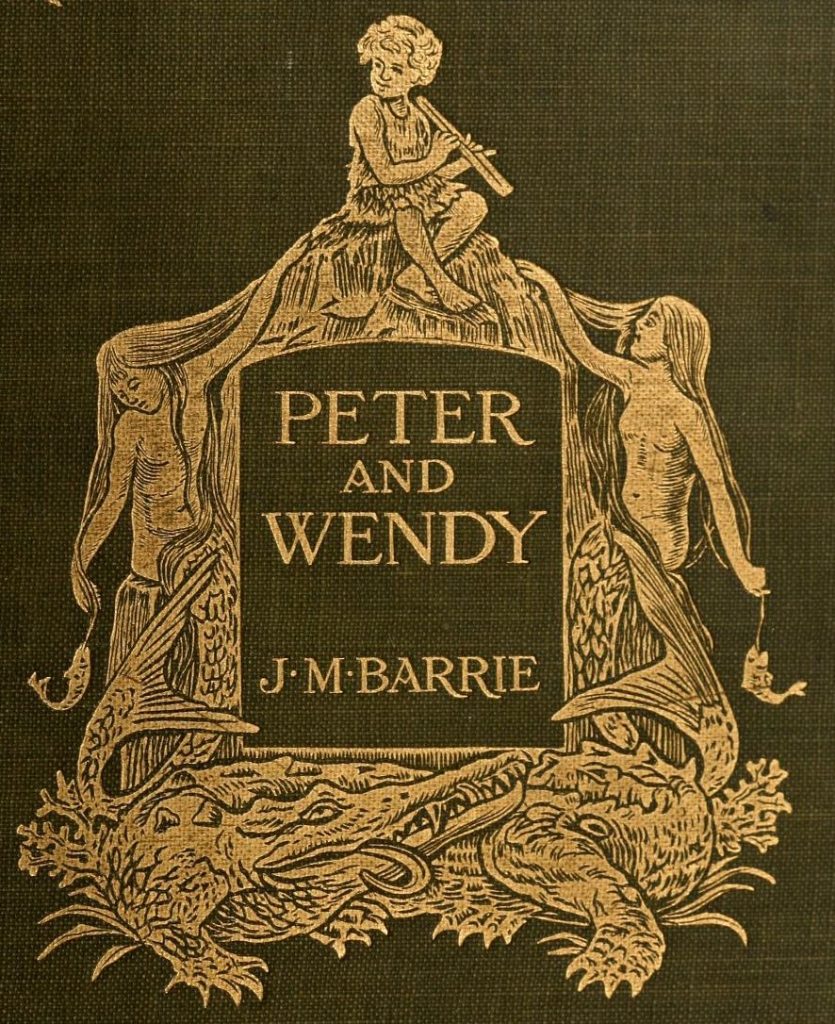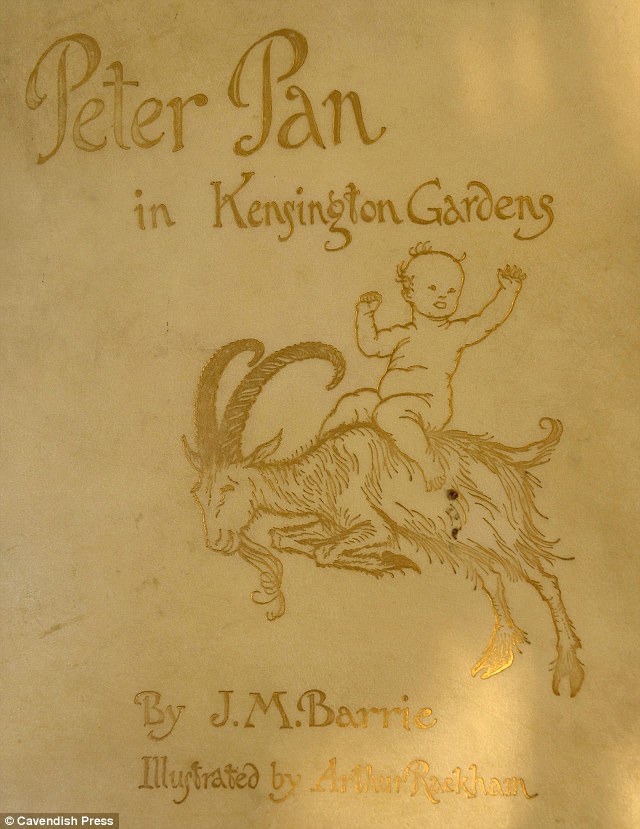 We end the show with something creepy, some news reporters talking about a haunted bridge in Kentucky.  Yes, it has something to do with Pan.  A bit.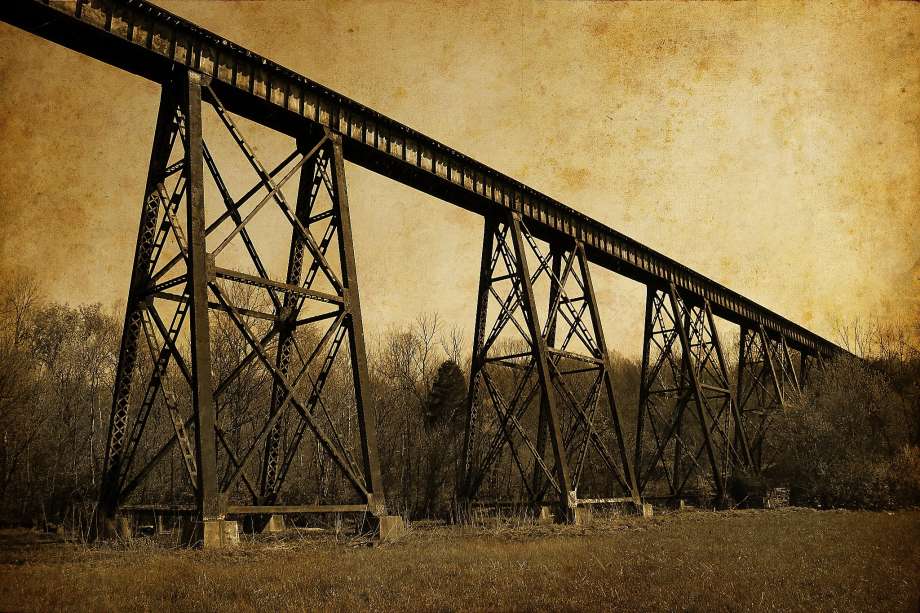 A NOTE ON MUSIC: The music you hear beneath the narration on "Bone and Sickle" consists almost entirely of original compositions.  In this and the following episode, however, you may hear a percussion loop sampled from — LVDI SCÆNICI ("Ludi Scaenici" or "stage games"), an interesting Italian group recreating the music of ancient Rome.  Listeners may enjoy checking out more of their work, such as this video of one of their performances.